Home Care Services for Seniors
Custom fit for your in home needs.
Trusted Home Care
We are a professional, full-service senior care agency operating in Northeast Ohio. Our services include non-medical home care and companion care.
Outstanding Caregivers
We take pride in hiring and placing only the most compassionate and experienced caregivers. Your loved one will be in very good hands.
Experienced Care Team
With over 27 years of direct patient care experience, we understand the challenges and decisions you and your loved one face.
Specialty Care
We provide services for individuals with Alzheimer's and related dementia as well as those suffering from Parkinson's.
Free Care Assessment
We can provide you a complimentary home care consultation to help assess the precise needs of your loved one.
On Call 24/7
We provide 24-hour on call coverage by one of our care supervisors for emergencies and other important matters.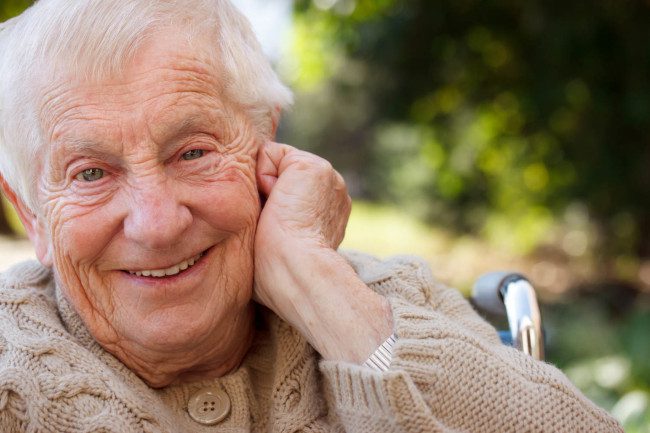 The Best Care is Home Care
Non Medical Home Care
Hourly and 24×7 Care
Respite Care for Family Caregivers
Alzheimer's and Memory Care Programs
Post Surgical Care
Bonded, Insured, Trusted!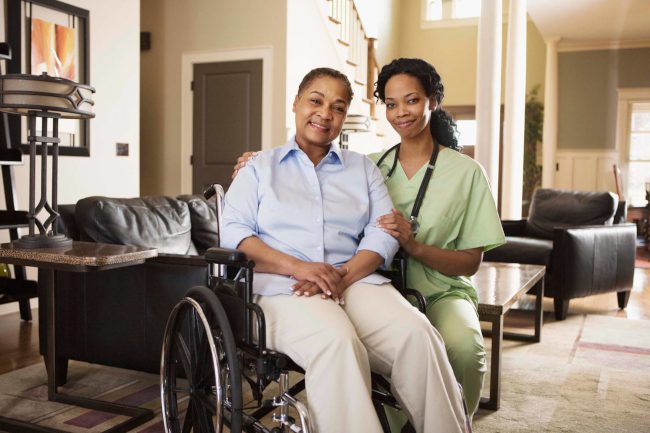 Maintain Dignity & Independence
Life at home is the KEY to independence and dignity. Home is where the heart is. It's where memories and our most cherished belongings are. It's where we are most comfortable.
Our caregivers take care of the mundane and demanding tasks that would otherwise make living at home difficult.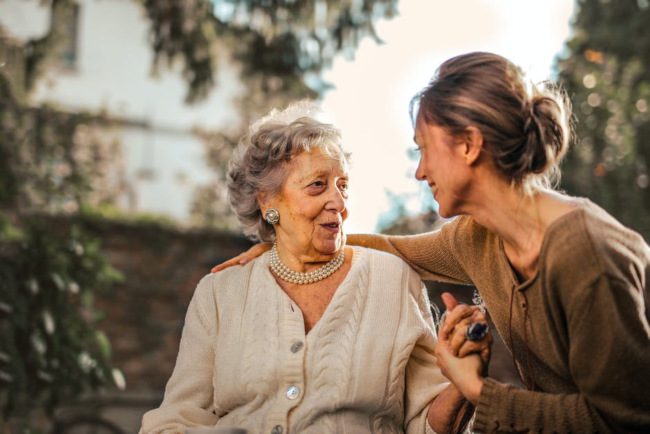 Non Medical Home Care
Bathing, Dressing & Grooming Assistance
Medication Reminders & Supervision
Nutritious Meal Planning & Preparation
Light Housekeeping
Personal Laundry & Bed Linen Changes
Shopping & Personal Errands
Escorting To & From Appointments
Companion Care
Providing Friendship, Conversation & A Receptive Ear
Engaging Clients with Games, Puzzles & Other Fun Activities
Providing Assistance with Personal Correspondence
Escorting Clients to Outings & Social Activities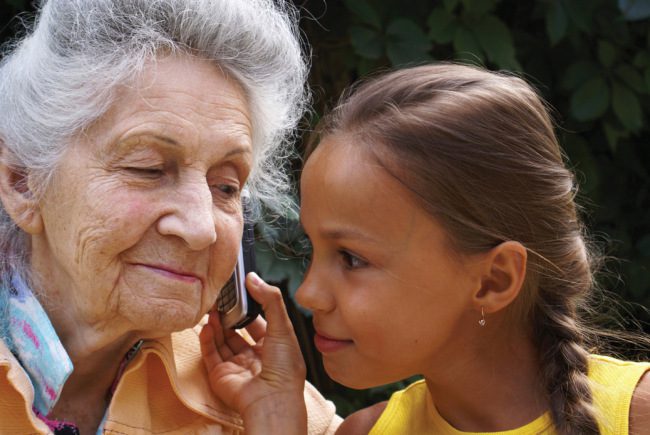 Alzheimer's Care
Taylor Made Home Care understands that clients with Alzheimer's/Dementia Disease have special needs and requirements. Our caregivers are knowledgeable, compassionate and have the patience and experience to handle these special needs.
We have memory care products and activities that will benefit your loved one.
Here are some of the benefits to families that these tools can help with:
Provide joy and laughter to the individual
Decrease challenging behaviors
Reduce boredom
Allow the person with dementia to make decisions and succeed with challenges
Provide purpose to the individual
What Is The Process Like?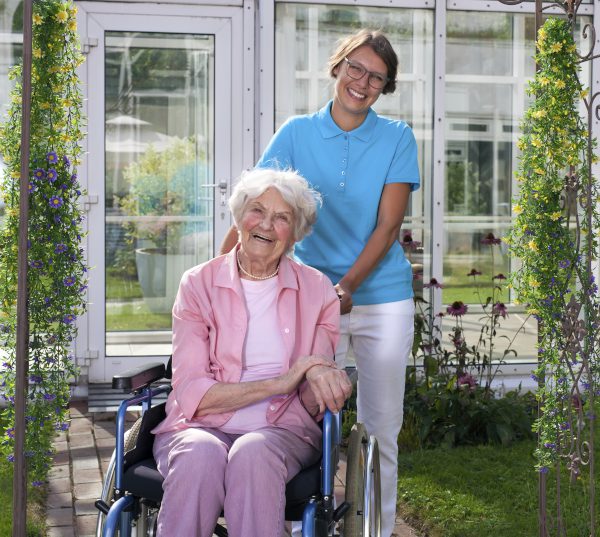 1. Who pays the caregiver?
We pay the caregivers directly which includes all payroll taxes. Long term care insurance can be used to reimburse part or all of your costs.
2. Can I choose my own caregiver?
Definitely, we always want you to be satisfied. We match the caregiver to the client's needs. If for any reason they do not meet you or your loved one's need you can request a change at any time.
3. What happens in case of an emergency?
There is someone on call for emergencies 24/7, 365 days a year.
4. Do you provide a free assessment of my loved one's care needs?
Yes, we do not charge for this service. This is a great opportunity to learn more about our Client's needs as well as for us to meet you personally and for us get to know each other.
5. What forms of payment do you accept?
Personal Care or Home Care services are not covered by health insurance or Medicare. Home care is paid mostly from private pay, where the Client and families choose to use their personal financial resources. Long term care insurance can also be used to pay for services.
6. How do we get started?
Simply contact us by phone or our contact form and we will take care of the entire process.
27 Years of Patient Care Experience
When you or a loved one need short or long term assistance with daily living needs, your home is the most convenient and comfortable place to receive care. The loss of independence can be a person's biggest fear.
As a Health-care professional with over 27 years of direct patient care, I understand the challenges and tough decisions that you and your loved ones face as you get older to maintain your independence. At Taylor Made Home Care, LLC we have the knowledge and compassion to make these decisions easier for you.
Taylor Made Home Care provides non-medical home care / companionship services to seniors and others who need assistance with everyday activities. Whether you are recovering from surgery, prone to falling, living with Alzheimer's or dementia, or have limited mobility, we can help. Options include 24 hour live-in care or as little as a few hours of care. We will customize a plan specific to your needs. Asking for help is sometimes hard to do, but we are here to make life simple for you.
Our experienced, compassionate, and dependable caregivers provide our clients with loving care and assistance to make their lives easier and safer. All caregivers are screened, bonded, and insured so you know you are getting the best possible care. We also provide services and companionship to individuals who reside in an assisted living facility, or nursing home.
Our goal at Taylor Made Home Care is to make you comfortable with your decision, and we will make sure that everything is custom fit for your in-home needs. Please feel free to contact us anytime with questions or to take the first step to setting up care.
About Us
Taylor Made Home Care is locally owned and operated and provides non-medical home care services to seniors, those recovering from surgery, and others. Our staff is fully committed to providing outstanding care to meet our clients' needs 24/7.
We are custom fit for your in home needs, there is no "one size fits all" solution. Our complimentary in-home assessment will help create and follow a care plan that supports our clients' needs and preferences.
Sometimes a little outside help can make all the difference in the world.  Give us a call and let's talk about it.
"The women who take care of my mother, treat her like their own. I have no worries when my husband and I leave town. I would recommend Taylor Made Home Care to everyone. Thank you."
"Taylor Made Home Care provided us with exceptional service. We were so grateful someone recommended you to us, and would not hesitate to recommend you to anyone in need of your services. The owners and staff sincerely care for their patients, providing them with not only necessary care, but also going the extra mile to include developing friendships, listening and talking in such a way as to let the patient know they are important."
Our Partners
Taylor Made Home Care has partnered with the best organizations in the home care field.
Don't Wait Any Longer. Contact Us Now to Get Started.