About Us
Our Mission
Helping seniors live each day to the fullest.
Taylor Made Home Care
We are custom fit for your in home needs, there is no "one size fits all" solution. Our complimentary in-home assessment will help create and follow a care plan that supports our clients' needs and preferences.
Our staff receives extra training including courses in HIPAA compliance, detection and prevention of elder abuse, home safety assessments, meal preparation, and Alzheimer's care.
We maintain a zero tolerance drug policy and all employees are subject to a random drug testing. We also have unscheduled visits to the clients' home to make sure our standards are upheld. Our staff adheres to the highest standards of quality.
Non-medical Home Care Services
Taylor Made Home Care provides non-medical home care services to seniors, those recovering from surgery, and others. Our staff is fully committed to providing outstanding care to meet our clients' needs 24/7.
Our Caregivers
All of our caregivers are carefully screened, bonded and insured so you can trust you are getting the best possible assistance. We conduct a background check on all applicants prior to hire which includes criminal, DMV driving record and sexual offender check.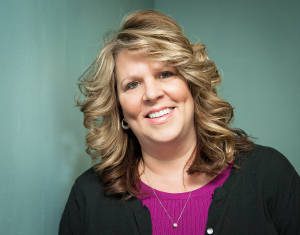 Kathy Taylor
Owner
Kathy Taylor left the corporate world of 28 years to fulfill a dream. After caring for her Dad with her family, she wanted to help others keep their loved ones at home with independence and dignity.
Kathy is committed to placing qualified, compassionate caregivers in the homes of people who need help. She has the expertise needed to run an efficient business and Kathy's core values and compassion for Senior's strengthens her bond to the community we live in. Her experience includes volunteering for various organizations & causes for Senior's.
She believes in making a difference, such as a smile or a hug and the importance of being available 24/7 to clients and family members.
Kathy, born and raised locally, is married, with one beautiful daughter and two lovable dogs.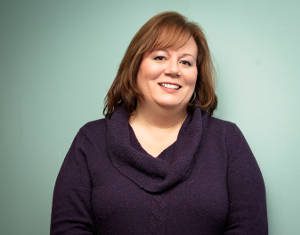 Eileen Schmidt
Administrator
Eileen Schmidt comes from several years of experience working with Senior Adults and their families in a variety of capacities.
Her background includes volunteering for Lake County Council on Aging, Alzheimer's Association and Hospice of the Western Reserve, just to name a few.
Eileen's experience caring for her Mom has strengthened her compassion for Seniors and her kind spirit only further reinforces our company's core values in caring for others.
Eileen was born and raised in Lake County, is married, with one amazing daughter and three awesome dogs.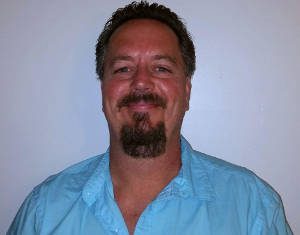 Shannon Taylor
Owner
Shannon Taylor R.T. (R)(CT) earned his Associates Degree in Applied Science from South Plains College. He is a member of Phi Theta Kappa. Shannon has over 22 years of direct patient care at local hospitals including Metro Health and the VA Medical Center.
He understands the challenges and tough decisions that you and your loved ones face as you get older in order to maintain independence. He is motivated by his compassion for helping others.
He enjoys volunteering with The Alzheimer's Association, and Lake County Council on Aging.
Shannon lives in Mentor with his wife Kathy and two Labrador Retrievers.
Don't Wait Any Longer.
Contact Us Today!