Home Care Services
Stay Independent
Life at home is the
KEY to independence!
Taylor Made Home Care is the ideal solution for elderly or disabled individuals who want to maintain their independence and dignity while continuing to live in the comfort of their own home.
Our Caregivers provide the following services:
PERSONAL CARE
Bathing and dressing assistance
Hygiene supervision and assistance
Supervising ambulation and preventing falls
Medication reminders
COMPANION CARE
Providing socialization, friendship & support
Helping with correspondence
Encouraging stimulating activities
Going on walks
HOUSEHOLD ASSISTANCE
Cleaning bathroom & kitchen, washing dishes
Doing laundry and changing bed linens
Preparing and serving meals
Mopping, dusting & vacuuming
TRANSPORTATION
Driving and/or accompanying client to doctor
Shopping and errands
Bringing client to social gatherings, activities
ALZHEIMER'S / DEMENTIA CARE
Provide joy, laughter & purpose to individual
Reduce challenging behaviors and boredom
Allow the person with dementia to make decisions and succeed with challenges
MISCELLANEOUS
Home safety assessments
Providing respite for family caregivers
Assistance for those recovering from surgery
Pet care and vet trips
Additional Info About Our Services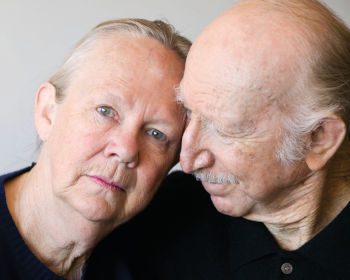 Alzheimer's
Taylor Made Home Care understands that clients with Alzheimer's and dementia have special needs and requirements. Our caregivers are very knowledgeable, compassionate and have the patience and experience to handle these special needs.
We have memory care products and activities that will benefit your loved one.
Here are some of the benefits:
Provide joy and laughter to the individual
Decrease challenging behaviors
Reduce boredom
Allow the person with dementia to make decisions and succeed with challenges
Provide purpose to the individual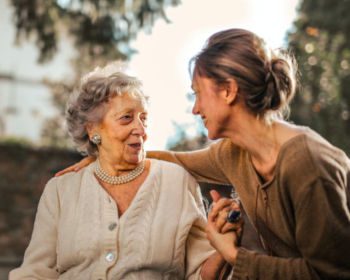 Hospice Care
Taylor Made Home Care caregivers work with the Hospice team to assist the client with their daily needs to ensure that they and their loved ones can enjoy their remaining time together. We understand that clients with terminal illnesses deserve special care to ensure they remain comfortable and dignified during this difficult time. RESPITE care will allow you to have quality visits with your loved one while the caregiver takes care of the needs of daily living.
Taylor Made Home Care recognizes the fact that certain illnesses and afflictions are more common to seniors. We provide special training to our caregivers on communicating with persons who have Alzheimer's and related Dementia, Hearing Loss and Aphasia, which ensures a higher level of care for our clients. If nursing or medical healthcare services become necessary, we can refer you to an appropriate home health care agency.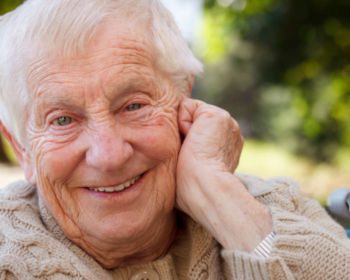 Brainy Day
We are proud to have adopted the Brainy Day Activity Program. This program will be beneficial for people with mild to moderate Alzheimer's.
Our goal is to bring stimulation and enjoyment to our clients.
This series consists of activities, games and puzzles that are age appropriate, safe, colorful and fun.
The Brainy Day Activities Program was developed by a nationally certified activities director with over 20 years of experience with seniors and dementia.
These activities will help interaction with the caregivers and family members.
Don't Wait Any Longer.
Contact Us Today!