FAQ
Frequently Asked Questions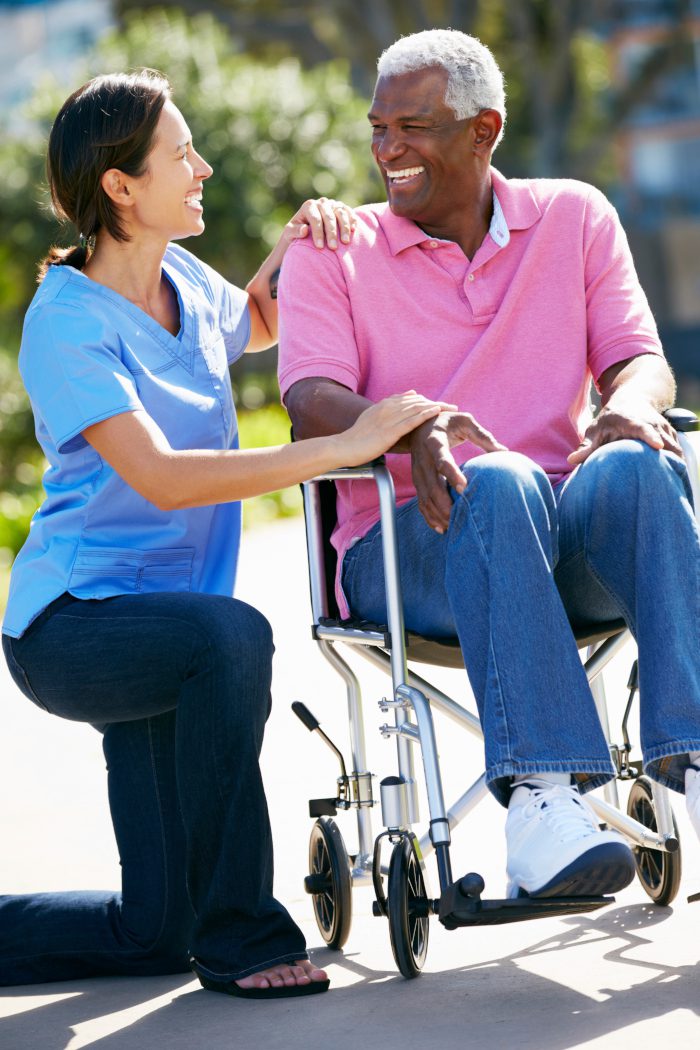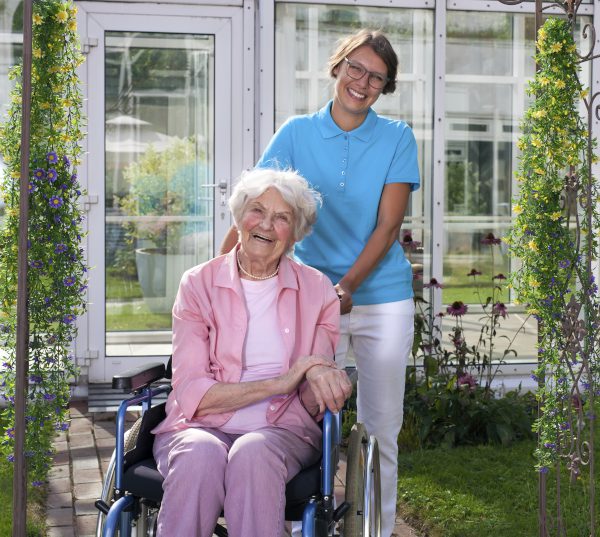 What areas do you serve?
We serve Lake County, Northern Geauga and Eastern Cuyahoga, Ohio.
Can I choose my own caregiver?
Definitely, we always want you to be satisfied. We match the caregiver to the client's needs. If for any reason they do not meet you or your loved one's need you can request a change at any time.
Who pays the caregiver?
We pay the caregivers directly which includes all payroll taxes. You will not be liable to pay these unless you hired a caregiver directly.
Are the caregivers your employees?
Yes, all our caregivers are our employees. If a caregiver gets hurt in your home they are covered because we pay worker's comp. Some small companies use independent contractors to cut their costs by not having to pay insurance or worker's comp. So in turn the cost would be to you.
Are you licensed by the state of Ohio?
The state of Ohio does not require Home Care Agencies to have a license. We are bonded, insured, pay worker's comp and have special insurance for transportation of our clients.
What happens in case of an emergency after business hours?
There is someone on call for emergencies 24/7, 365 days.
Do you do free in home assessments?
Yes, we do not charge for this service. This is a great opportunity to learn more about our Client's needs as well as for us to meet you personally and for us get to know each other.
Do family members need to be present at the home assessment?
No, but we believe that family participation helps to build relationships and keeps the lines of communication open during your time with us. This is very important to our agency.
Who performs the assessment?
Normally one of our experienced office staff will meet with the Client or their family in home, hospital, or rehab center to discuss our services, so we can develop a personalized care plan.
How are your services paid for?
Personal Care or Home Care services are not covered by insurance or Medicare. Home care is paid mostly from private pay, where the Client and families choose to use their personal financial resources to provide the peace of mind and independence for their loved one with staying at home rather than moving to a facility.
What kind of screening is performed on your caregivers?
All of our caregivers go through the following rigorous process:
Phone interview
In-person interview
Caregiver exam
Reference checks
DMV check
Criminal background checks
What is the caregiver dress code?
Our caregivers will dress in a professional manner including their ID badge.
Do you charge overtime on weekends?
No, we charge an hourly rate based on the number of hours you are requesting.
Do you charge overtime on holidays?
Time and a half is charged for all holidays.
Is Taylor Made Home Care a franchise?
No, Taylor Made Home Care LLC is a locally owned and operated business.
Don't Wait Any Longer.
Contact Us Today!