Home Care Blog
Articles, Tips and Resources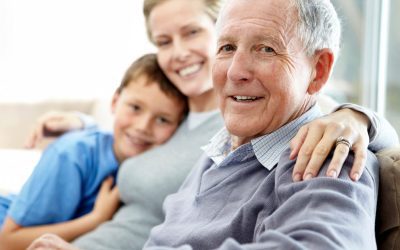 Despite the best of intentions, family care-giving can quickly become a difficult and overwhelming task. Known as "the sandwich generation" millions of Americans are understandably feeling the strain of caring for aging parents and raising families, all while managing...
read more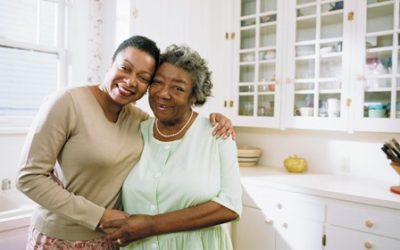 With a growing number of older adults living independently, it's increasingly important to make sure that they're safe at home. Falls, burns, and poisonings are among the most common accidents involving older people. Older adults who live alone may also become the...
read more
Don't Wait Any Longer.
Contact Us Today!